Generative AI tools like ChatGPT have revolutionized the way we interact with technology. From writing articles to generating ideas, these tools have made our lives easier and more productive. However, learning how to use these tools can be challenging, especially for beginners. That's why we've compiled a list of the top 39 ChatGPT courses and resources to help you get started.
Top 39 ChatGPT Courses
Taking a ChatGPT course can help you learn how to use this powerful tool effectively and responsibly. You can learn how to create effective prompts to solve your queries through this conversational AI technology, which is the biggest challenge for the users of ChatGPT. You can also learn how to fine-tune your prompts for specific applications and how to generate ideas for personal development exercises, tips, and other personal development-related content.
In the realm of Language AI:
Art and Design with AI:
ChatGPT-4 for Videos: Beyond Text and into the Realm of Multimedia
Musical Endeavors with AI: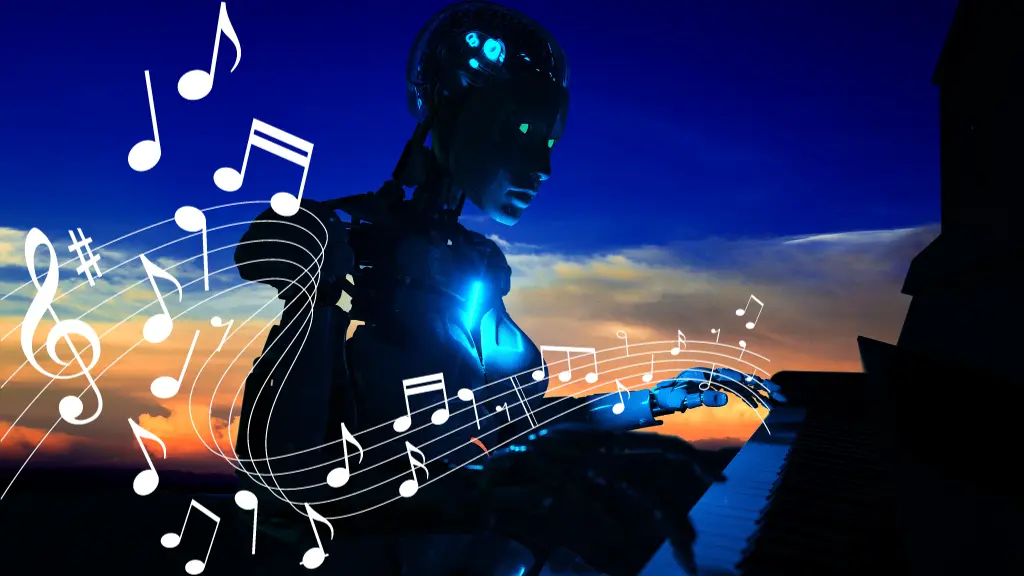 Harnessing AI for Video Generation:
AI Video Creation with ChatGPT: Understand combining AI platforms for custom video creation.
Deforum Plugin for Video Animations: Understand the Deforum plugin and its application in crafting video animations.
Harnessing AI for Music Video Production: Dive into an intuitive guide, complete with video demonstrations, showcasing the plethora of choices musicians have when using AI to craft engaging visuals for their tracks.
Quickstart with Descript: A 15-Minute Guide: Explore Descript, the dynamic AI video editor that transforms video content into editable text. This concise tutorial offers a clear perspective on mastering its functionalities.
Pictory AI: A Beginner's Workshop: Embrace the simplicity of Pictory in producing captivating, branded short films and animations. Whether for business promotion or a creative endeavor, this segmented video guide ensures you're well-equipped to make the most of the platform.
Generative AI in Data Analysis:
Generative AI on AWS: Understand practical use cases of tools like ChatGPT in the AWS framework.
Excel AI for Easy Data Interpretation: Dive into data analysis using Excel's generative AI.
Building Applications with AI:
In this ever-evolving digital era, mastering the tools of tomorrow today is paramount. ChatGPT and its wide array of courses offer a doorway to the future, merging the line between human intelligence and artificial prowess. Whether you're a novice just dipping your toes into the AI waters or a seasoned professional aiming to stay updated, this curated list of the top 39 ChatGPT courses is your treasure map.